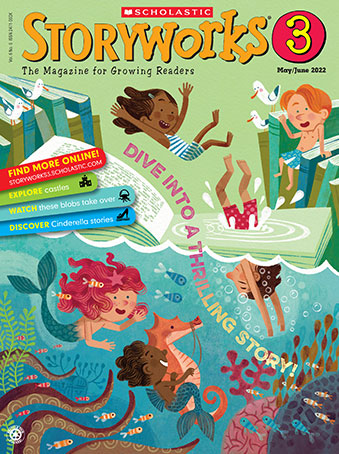 May/June 2022
Deadline
June 15, 2022
Are Jellyfish Taking Over the World?
Write a letter to your principal explaining why it's a good idea for jellyfish to be added to your school's lunch menu.
Prize
Scholastic Store e-gift card
---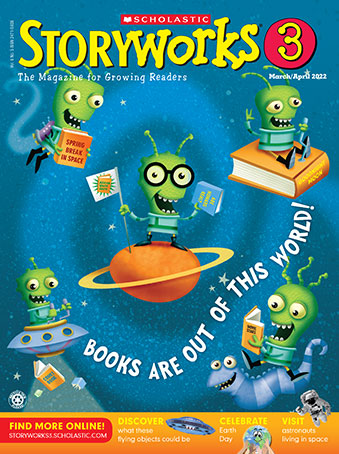 March/April 2022
Deadline
May 1, 2022
Imagine you see a UFO. Write a letter to your friend explaining what it might have been.
Prize
Scholastic Store e-gift card
---
Submit your idea for a new Time Machine destination.
Prize
You might end up in a future issue!
---
Storyworks 3 is packed with contests to get your students excited about writing. And they can win awesome prizes! Here's information about our current constests, including entry forms and deadlines.

At this time we are only accepting contest entries by e-mail. All entries can be sent to:
storyworks3contest@scholastic.com
Please attach entries as Word documents or PDFs, put the contest name in the subject line, and include the e-mail address of the entrant's parent or legal guardian.
View Recent Contest Winners